Amazon Pan-EU allows for business continuity!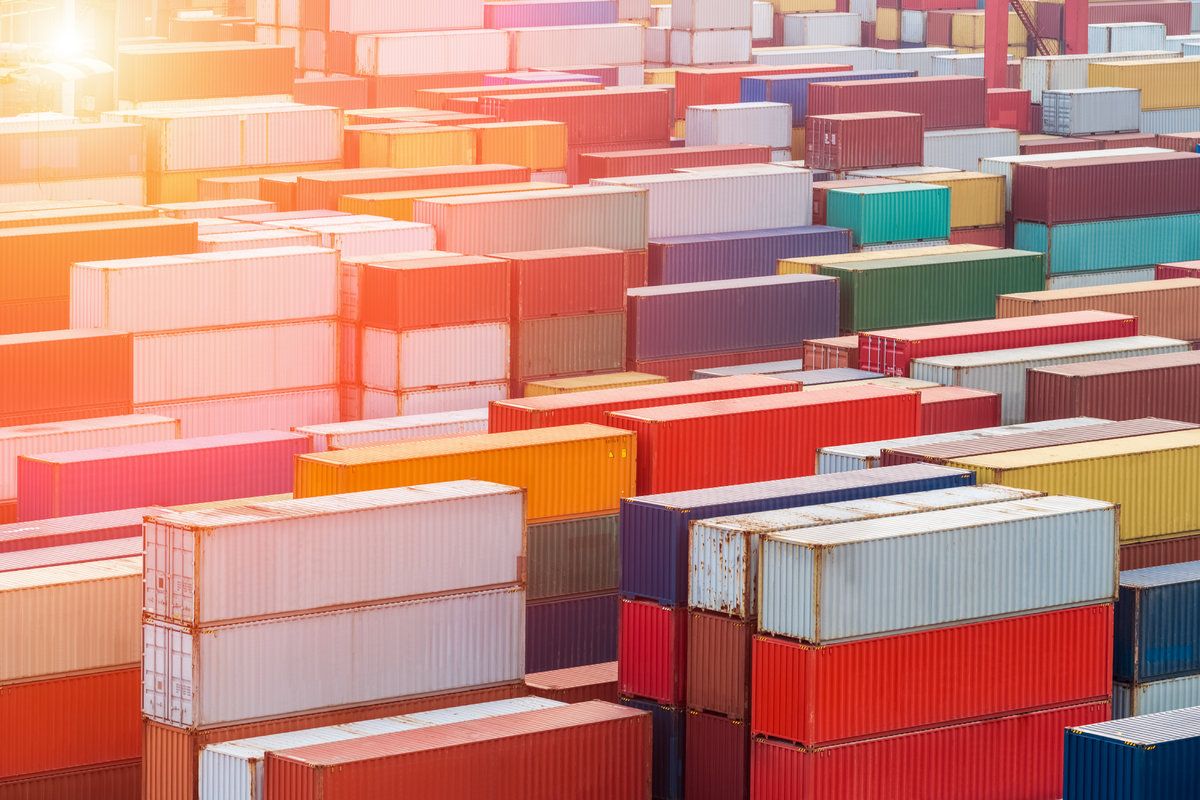 The Amazon European market may seem daunting to North American sellers who have to understand and juggle with various languages, tax compliance issues, and warehouses. This was especially true before the implementation of the Pan EU logistics Fulfilment network implemented by Amazon. Merchandises had to be shipped to each country warehouses with independent restocking and stock control. And because they were managed in a single interface, the number of EU countries added complexity.
An alternative was to stock merchandise in one country and have Amazon ship to border countries. This fulfillment method was known as the European Fulfilment Network (EFN) and allowed for cross-border sales. The downside of this was the cost and delays as products were not close to consumers, and extra charges were incurred for this service.
The Pan European (PAN-EU) fulfillment network was therefore created to simplify managing stocking merchandise for the European market. One EU country receives all the merchandise, based on a proprietary algorithm. The units are then dispatched all over Europe and are stocked closer to the consumers. The units will be moved and transported by Amazon with their daily internal warehouse shuttles. The algorithm takes into account past sales data to decide on the number of units and destination warehouses of those products.
Those stock movements, for which there is little control over, allows for plenty of opportunities, mainly managing shipments to one country and having cheaper logistics fees to deliver final consumers who are nearer to the products. The downside, however, is that having stock in multiple countries opens up to tax compliance issues, forcing sellers to register for VAT in each country in which Amazon could potentially move the products to!

One overlooked advantage of this Pan EU fulfillment network is the possibility for this stock to maintain the flow of supply chain should incidents happen in particular warehouses.
This is very known for local warehouses, whereas products can be shipped from one warehouse to another from within a country. The Pan EU allows for warehouses from one country to fulfill orders for cross-border sales in the case of local warehouse "breakdown" in border countries.
This advantage is fundamental to maintain sales in a country should its local warehouses be unable to fulfill local orders.
Past incidents have shown that this logistics method allowed for business continuity. In 2016, a flooding of the Saran warehouse, France's largest fulfillment center, stopped all shipments going out to end consumers. Close German warehouses allowed for French consumers to continue having their orders fulfilled in a very similar way.
Amid the COVID-19 pandemic, the Pan EU fulfillment network has once again shown its extreme agility and advantage. On the 16th of March 2020, due to a Legal judgment linked to the safety of warehouse workers, Amazon France announced the closure of all its national warehouses for an unknown amount of days. The country manager of Amazon France, Frédéric DUVAL, announced this to clients and the press but went to conclude that French consumers could continue to place orders on Amazon.FR and be delivered "thanks to the strength of its global distribution network": The Pan EU network.
While setting up Pan EU for Amazon Sellers may seem daunting at first, it can allow for cheaper delivery costs to end consumers but, most importantly, allow for business continuity should incidents happen in specific warehouses.