Interview with Rishi Talwar from InsightLeap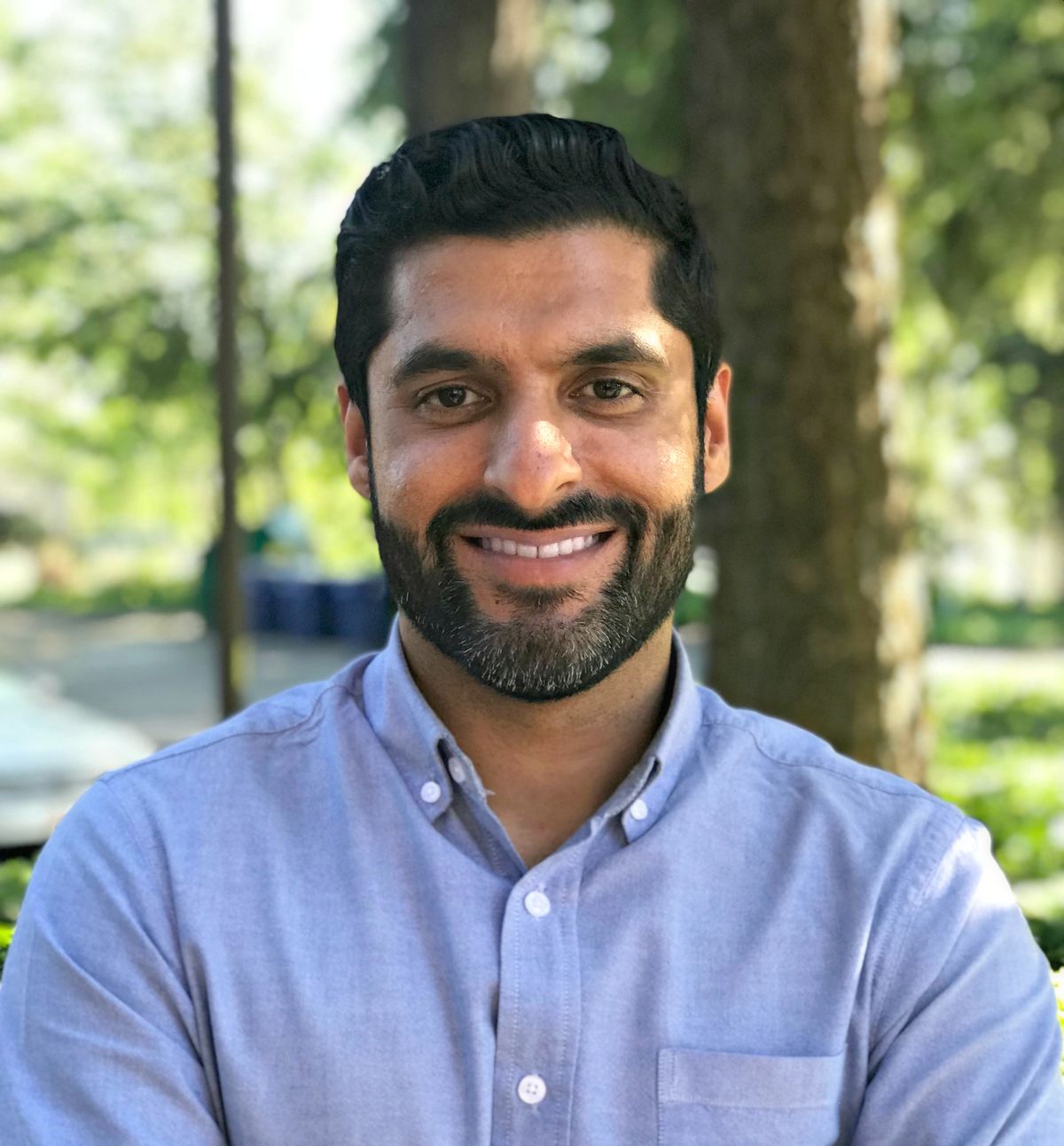 AmzGroup: You are the Co-founder & CEO of InsightLeap - an Amazon Analytics SaaS. Can you tell us more about yourself, your background, and your past experiences?
I grew up in Seattle, WA in the backyard of Microsoft. Maybe it was something in the water but ever since I can remember I have always been interested in the impact of technology's use among people at work. My thinking here stems from the fact that people spend most of their time at work so they might as well use software that provides a great experience, is valuable, and makes their lives easier. In its purest form, it comes down to understanding and helping people.
Growing up I've always been interested in starting and building things and that made me gravitate towards entrepreneurship. After college, I started a software consulting company with my co-founder and now our SaaS product InsightLeap.

AmzGroup: How was InsightLeap born and what answers were you trying to solve with this company?
InsightLeap started within my co-founder and I's previous software consulting company. We then spun InsightLeap out as its own SaaS company and stopped our consulting business. In the early version of InsightLeap, we were validating if translating cumbersome Amazon Vendor Central data into automated reports was valuable enough for people. Later we learned that we were on to something much larger in the broader eCommerce space.

AmzGroup: How does InsightLeap compare to other product research SaaS and what is your unique selling proposition?
InsightLeap's unique angle is making it easy for brands selling on e-commerce to unify their product data and correlate metrics that were difficult to draw insights from before. Our software enables all teams from marketing, sales, and supply chain to use eCommerce data to improve communication and operations.  

AmzGroup: What advice would you give to new sellers to succeed on Amazon?