Amazon Aggregators Tweak Acquisition Strategies To Stay Ahead of Market Volatility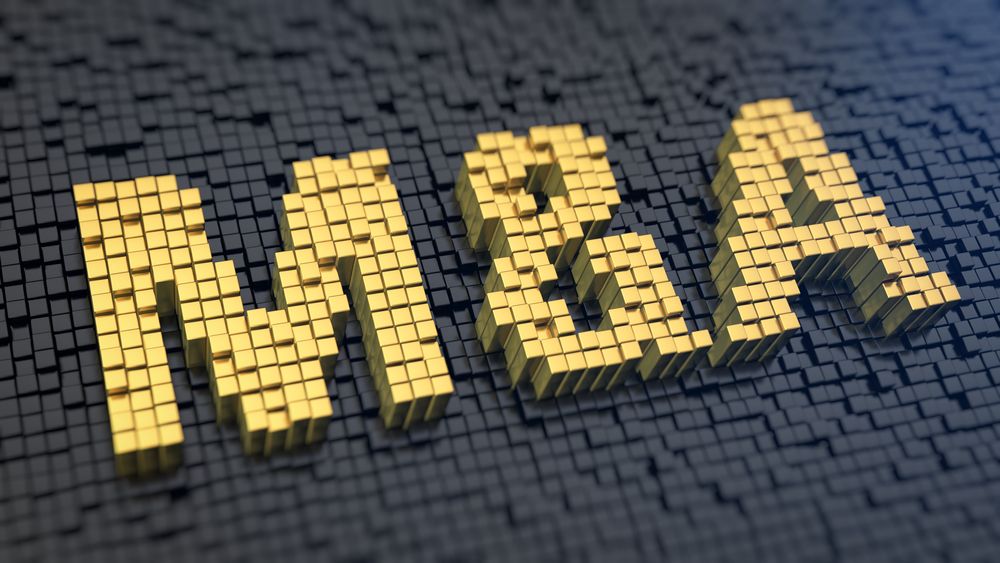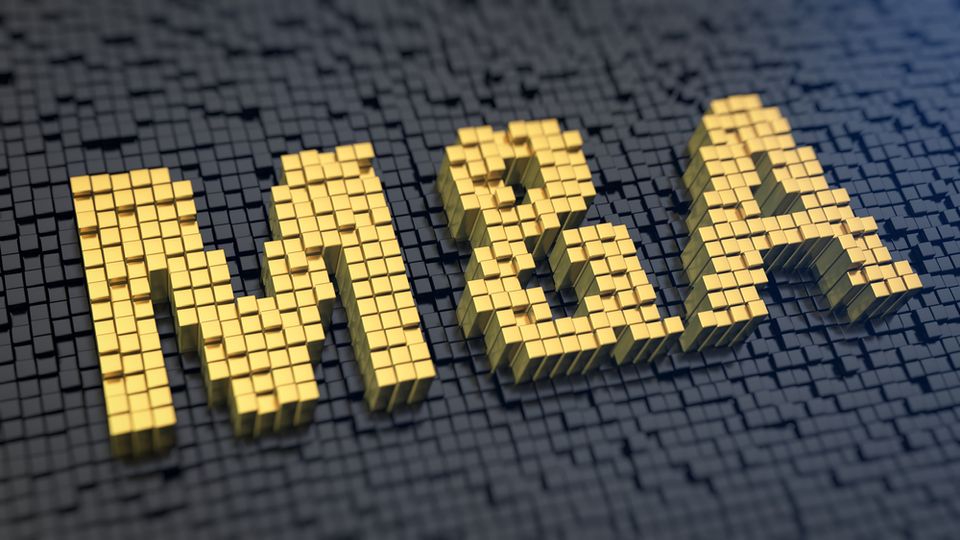 The Amazon aggregator market has evolved over the past few years, with players tweaking their acquisition strategies to remain competitive. Aggregators have raised over $16 billion in funding, but have also faced skepticism in proving out their valuations. In response to a potential recession, they are looking to buy great assets at 20-30% lower prices.
Leaders like Thrasio and Olsam have adjusted their acquisition strategies to take advantage of the situation. Thrasio is increasingly getting into categories with higher barriers to entry, such as cleaning products, while Olsam is expanding its portfolio by chasing patents and intellectual property beyond reviews and ratings. Forum Brands is making "slightly larger acquisitions" compared to the early days, and is buying great assets at lower prices.
Overall, the aggregator market remains healthy and active. Proprietary tech has also helped refine acquisition strategies, allowing players to evaluate brands that can add more value from a new product innovation standpoint. Aggregators are confident that the market will return to normalcy in 2023.