Philanthropic Power Couple: How Jeff Bezos & Lauren Sánchez Are Making History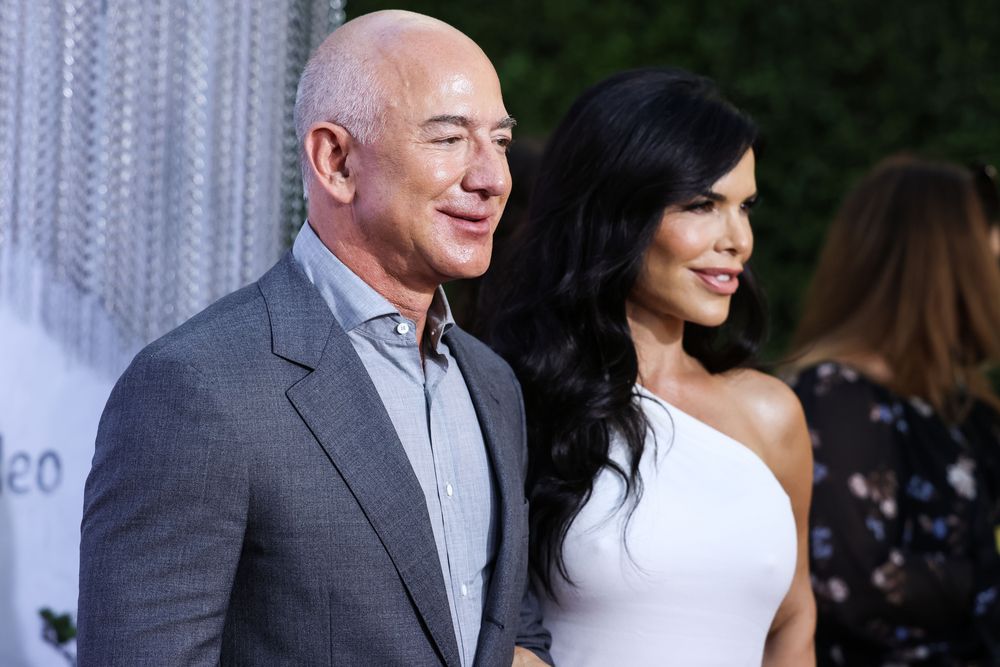 Lauren Sánchez, the aviator and Emmy-winning TV host, has opened up about her life in one of the most philanthropic couples in the world. She and Amazon founder Jeff Bezos, both born in the same hospital, share a historic Beverly Hills home, and form the Brady Bunch with their seven combined children.
"Living with Jeff [Bezos] is like having a master class every day."— Lauren Sánchez
When asked about her relationship with Bezos, Sánchez spoke of their philanthropic endeavours, as well as their hobbies such as working out together - "He stole my trainer!" she says - and flying.
Sánchez is also in the process of launching her production company Adventure & Fellowship, which will focus on telling great stories such as documentaries, commercials, and scripted projects. She further discussed her upcoming dream of leading an all-female mission to outer space on Blue Origin by early 2024.
The couple is leading the way in philanthropy, with the Bezos Earth Fund receiving their largest commitment of $10 billion, and the Bezos Award for Courage & Civility awarding a $100 million grant to Dolly Parton. As Sánchez puts it, "Everything happens for a reason."