Andy Jassy's Debut Earnings Call: Amazon's 4 Focus Areas for the Future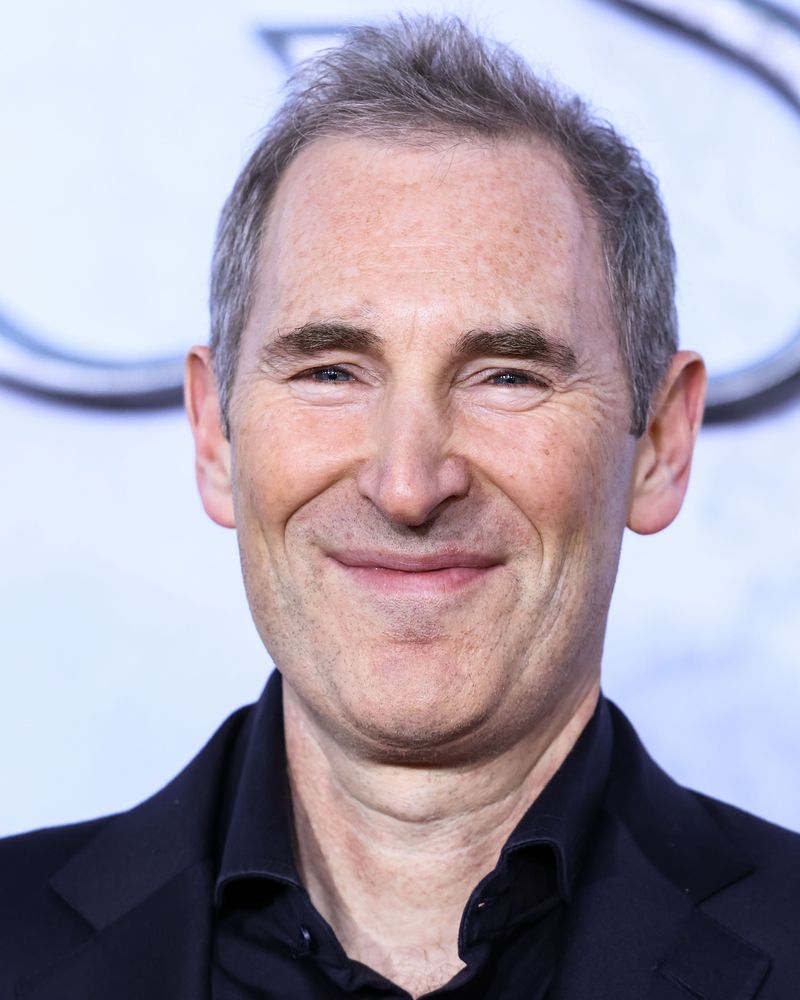 Amazon CEO Andy Jassy made his debut on the company's earnings call on Thursday, giving insight into the current priorities of the world's largest e-commerce company. Jassy said that his focus areas may be different from prior leaders like Jeff Bezos and will be based on what's happening around the company such as the pandemic, labor shortages, and an uncertain economy.
The 4 areas Jassy outlined as priorities are efficiency, speed and selection, pricing, and customer experience. He said that Amazon is working hard to optimize costs, get products to customers faster, remain sharp on pricing, and continue to be maniacally focused on the customer experience. This includes newly-launched services like the Buy with Prime feature and the RxPass prescription delivery service.
Jassy's appearance on the earnings call highlights the pressure he's facing as CEO, while also further cementing Amazon's commitment to continue innovating and evolving. It's clear that the company is looking to the future as it focuses on efficiency, customer experience, and more.