Amazon Air Takes Flight in India - Faster Delivery & More Jobs Ahead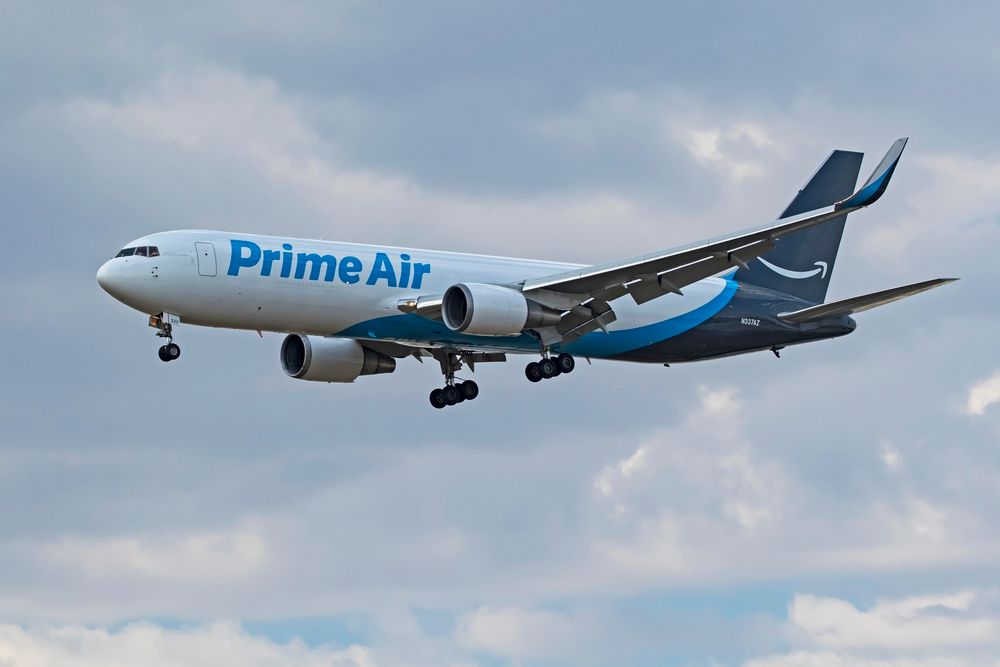 Amazon has announced the launch of Amazon Air in India, its dedicated air cargo service. The move follows the e-commerce giant's decision to open up its Amazon Shipping transportation and logistics network to third-party merchants, businesses and direct-to-consumer brands in the country.
Amazon Air will use two Boeing 737-800 aircraft to ship packages to major cities such as Bengaluru, Hyderabad, New Delhi and Mumbai. This new service will provide customers with faster delivery times and tighter control over shipments, while creating more jobs in the local economy. Although Amazon has not revealed the size of the investment, the move reaffirms the company's commitment to investing in India's logistical infrastructure.