How Alexa will use AI to put your children to sleep.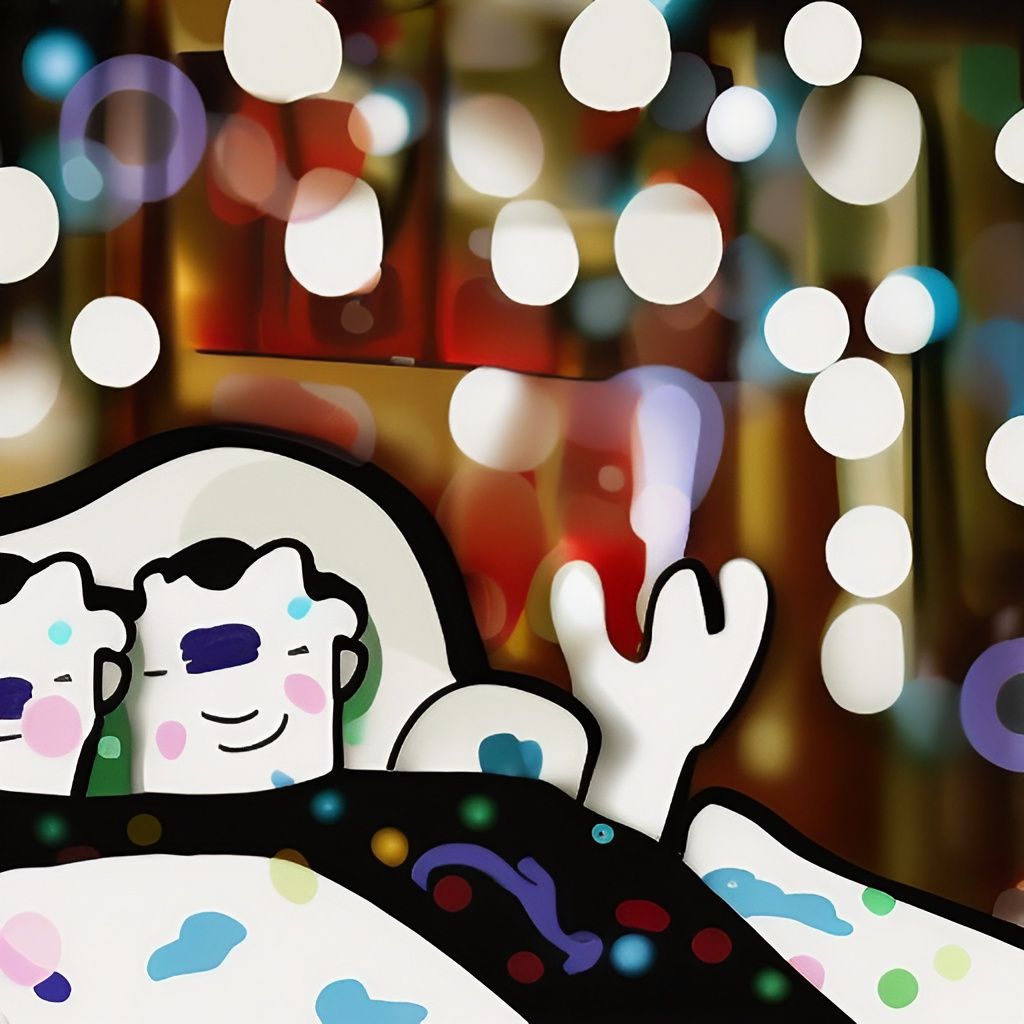 Amazon Alexa recently launched 'Create With Alexa', a tablet experience where children can create stories with the help of generative AI technologies. The interactive tablet creates personalized stories by combining text and images, providing children with an exciting new way to develop their creativity. Generative AI technology is often seen as a magical and all-knowing technology, but called 'It's not the end of creative storytelling' by some, as it can only provide a limited range of experiences.
Critics such as Sandra Cortesi, a fellow at the Berkman Klein Center for Internet & Society at Harvard University, have voiced concerns about technology that could make children passive consumers of media content. In contrast to this view, proponents of generative AI technologies like Amazon Alexa's 'Create With Alexa' argue that such tools can help children to develop their creativity and storytelling skills.
Regardless of the potential benefits and drawbacks of generative AI in storytelling, it is clear that this emerging technology will play an increasingly important role in our daily lives going forward. Whether we are children or adults, generative AI will continue to revolutionize the way we create and consume content, bringing exciting new possibilities for storytelling and expression. As such, it is crucial that we understand the potential benefits and risks of these technologies, so that we can ensure they are used in positive ways that benefit everyone.