Interview with Cynthia Stine, from eGrowth Partners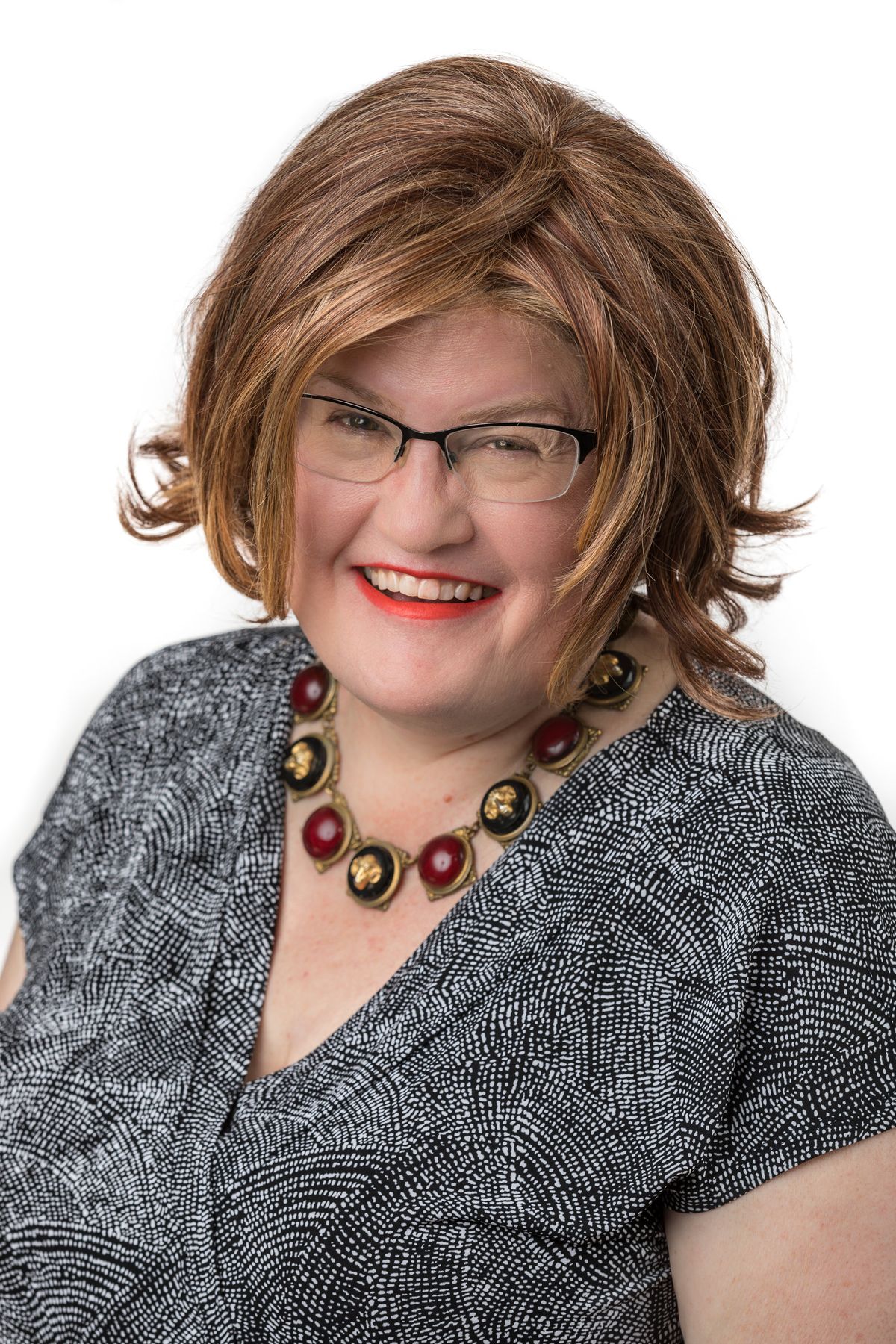 AmzGroup - Hello Cynthia, you are the Founder of eGrowth Partners - a Amazon Consultancy Firm. Can you tell us more about yourself, your background and past experiences?
Cynthia Stine: My background is in communications, writing and business consulting.  I spent 25+ years in public relations, crisis communications, business consulting and turnaround, and publishing.  I'm a serial entrepreneur who has owned four businesses and sold two of them.  I've had the thrilling experiences of launching world-changing technologies, turning poor performing businesses around, managing businesses through crisis, ghost-writing numerous non-fiction books and turning authors to stars.
AmzGroup: How was eGrowth Partners born and what answers were you trying to solve with this company?
CS – The recession in 2009 hit my last business hard and I started selling on Amazon in 2010 in order to make some part-time income while caring for our special needs son and winding down my struggling PR agency.

So many people kept asking me about "that Amazon thing," that I wrote a book about it in 2012 to help new sellers understand how the business worked and the tools I used to run my Amazon business in 10 hours a week or less.  I also transitioned to full-time selling.  At the same time, I started a blog with part-time consulting and hands-on training on the side to help new sellers.  In 2015 I posted a blog stating that I could help sellers who had been suspended by Amazon and the doors blew off.

I went from being a solo consultant/seller to a 30+ person firm in about nine months.  Along the way I wrote my second book Suspension Prevention:  Get Reinstated and Protect Your Amazon Account which subsequently won two international book awards in the business category. Sellers were – and still are -- desperate for insight into how Amazon worked, why they were being suspended and how they could keep their accounts in good standing.

Amazon's harsh enforcement of its policies and callous indifference to the plight of its sellers created a huge need for interpretation and guidance.  At eGrowth Partners, we call ourselves Seller Advocates.  Our driving purpose is to help give sellers a more level playing field when negotiating issues with Amazon.

Over the past five years we've expanded our services beyond account reinstatements to include brand support, Intellectual Property enforcement on the platform, comprehensive account management and maintenance, advertising and marketing.  Last year we started hiring and training teams of Filipino workers for our seller clients.  These team members are trained in compliance by us and supervised by us to help sellers manage and grow their businesses.  We also consult with investors and multi-brand owners to help buy and sell businesses in compliance with Amazon policy.

I've also had the privilege of acting as an expert witness in legal procedings and am currently working on a third book Dirty Seller Tricks™  to help sellers identify and fight back against bad actors on the platform.
AmzGroup: How does eGrowth Partners compare to other Amazon Consultancy Firm and what is your unique selling proposition?
CS – Like me, several of our team members are sellers.  As sellers ourselves, we understand the seller's world in a way that other consulting firms don't.  Our team is made of professional writers and business consultants with a passion for justice.
AmzGroup: What advice would you give to new sellers to succeed on Amazon?
CS – Selling on Amazon is a serious business for serious business owners.  The day where you could throw a few items into a box and send it to Amazon for sale are over.  Many sellers get into trouble because they are not set up as a proper business entity, they don't approach the business seriously and thoroughly.  Their paperwork is in shambles.  They are not buying from authorized sources of their goods. They are not familiar with all of Amazon's policies and make mistakes out of ignorance.