Amazon's New Sparrow Robot Set to Take Up Warehouse Tasks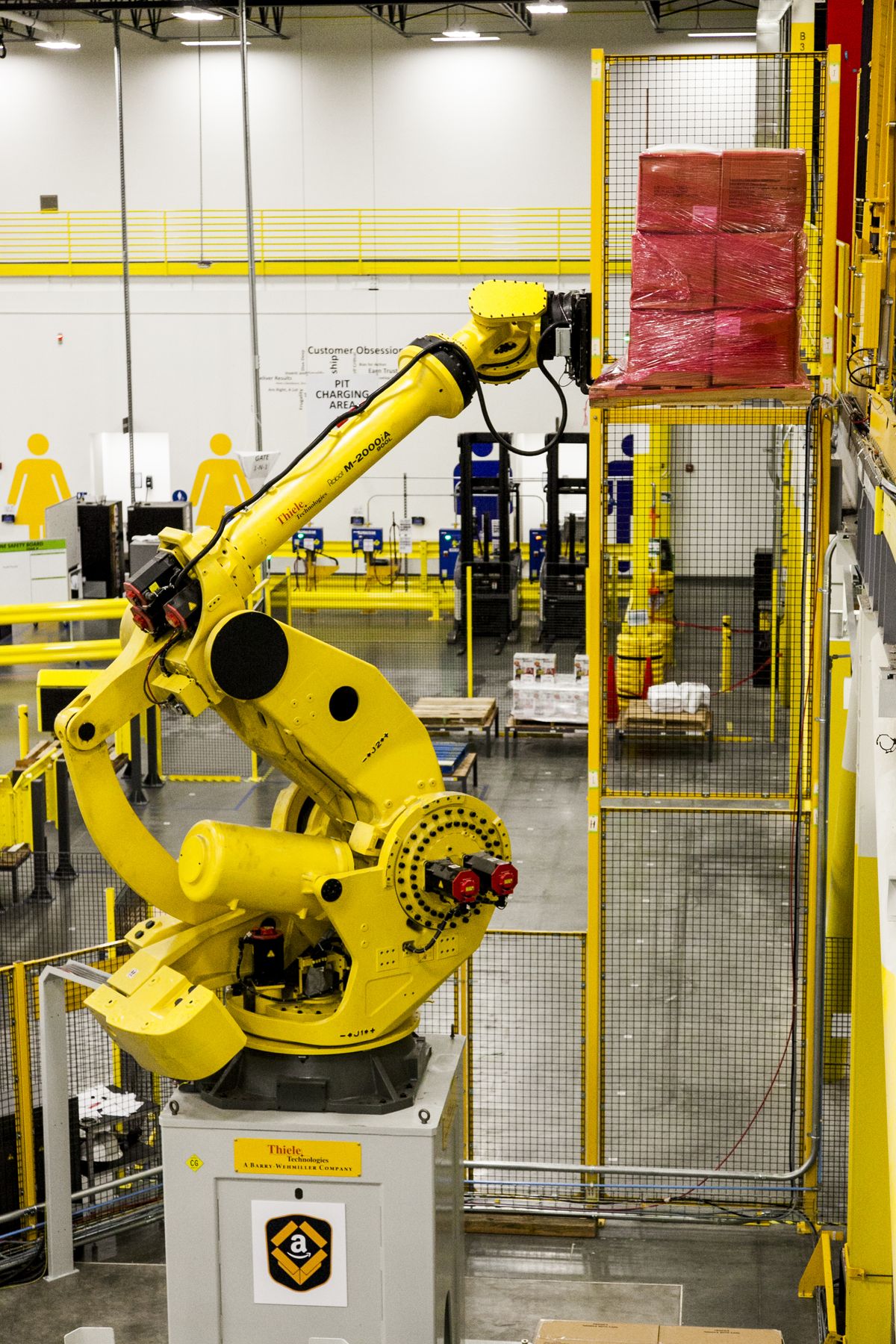 Amazon's new robot, Sparrow, represents a significant advancement in the company's robotic capability. According to a patent, the robot might take up some roles in the fulfillment process. Some Amazon workers are concerned about this new development, as their roles might become redundant.
According to the company's spokesperson, the robot can detect, select, and handle products in their inventory. Sparrow relies upon computer vision, AI, and a suction cup to execute its functions. Currently, Amazon is using Sparrow to consolidate inventory at one warehouse in Texas.
Adopting this technology will allow Amazon to redirect manual effort to other tasks. Contrary to some employees' fears, the technology won't lead to a loss in employment. The company insists that robotic technology will create more job opportunities. Besides, Amazon offers an upscaling program to equip employees with new, in-demand skills.