Robots Treated Better than Workers: Amazon Warehouse Strike in the UK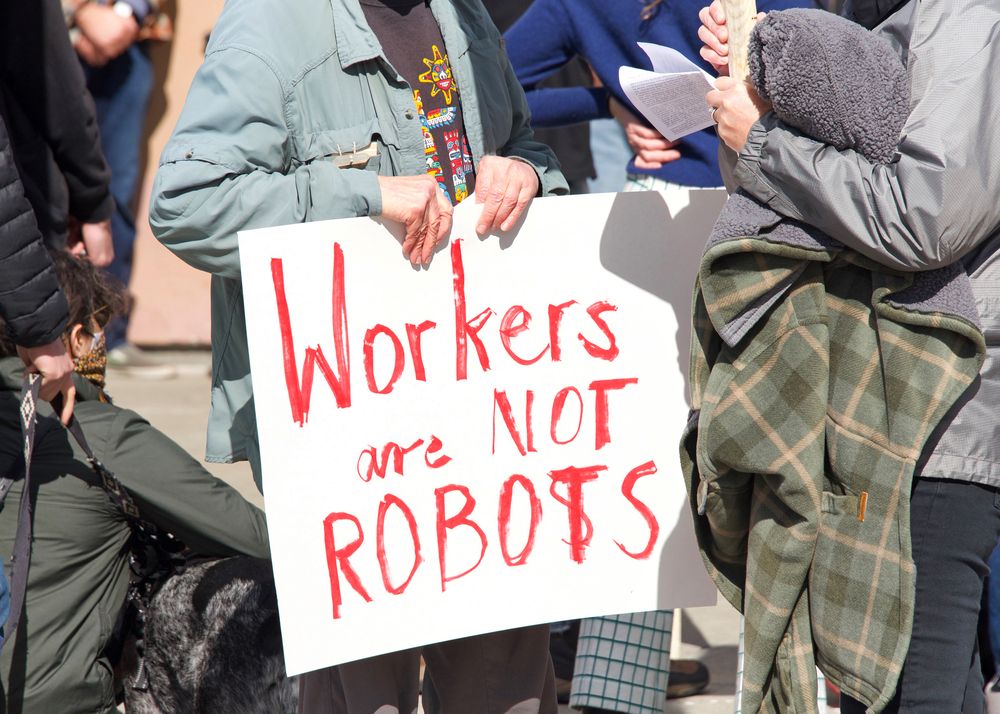 Amazon warehouse workers in Coventry, UK recently staged a strike over pay and working conditions. Led by the GMB union, more than 300 staff joined the strike, the first of its kind at an Amazon warehouse in the UK.
Workers Darren Westwood and Garfield Hilton have called attention to the apparent discrepancy between their treatment and the conditions robots in the warehouses receive. According to Westwood, the robots are treated better than the human staff. A tiny proportion of the workforce was involved in the strike, according to Amazon, who also said they are proud to offer competitive pay for their staff.
The GMB has called on Amazon UK bosses to give workers a proper pay rise. The strike and the mistreatment of the workers have led to criticism from the public and retailers, with serious implications for Amazon's reputation.