The Real Story Behind Tech Giants' Mass Layoff: Is There a Power Play At Play?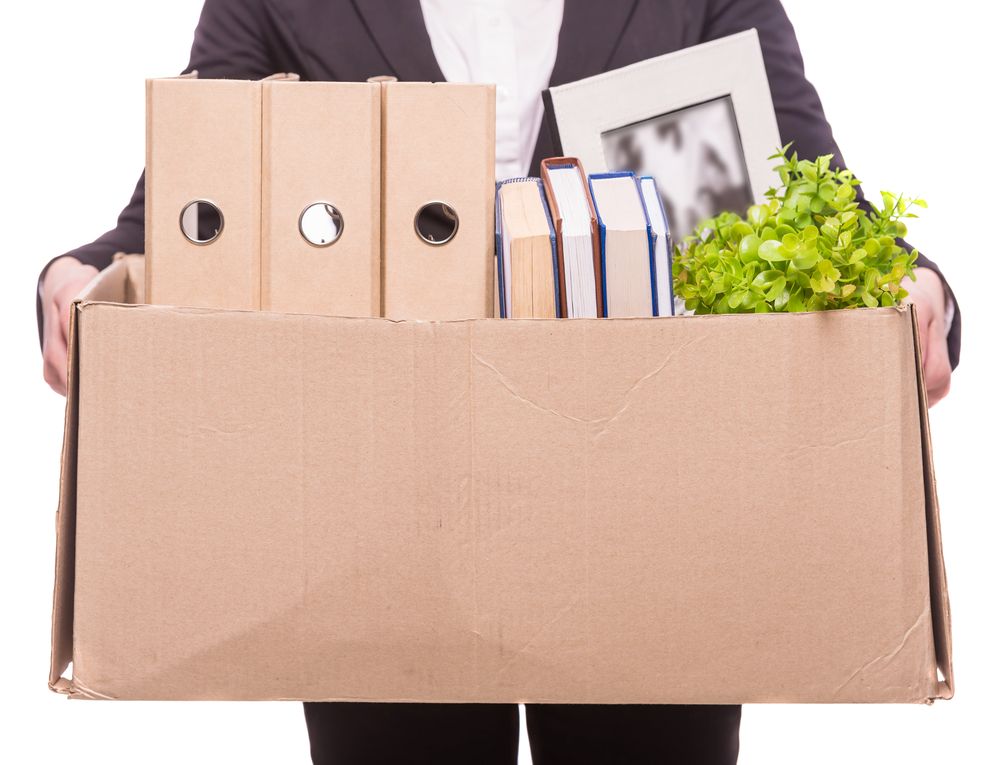 Recent layoffs announced by tech giants Google, Amazon, Facebook, and Microsoft have sparked speculation that they may be using the cuts to weaken tech employees' confidence and gain a stronger negotiating position.
The layoffs, which total 51,000 employees, were announced in the wake of the pandemic and a changing market. This has led many to believe that tech companies are taking the opportunity to regain the power they had lost to tech employees, who have become increasingly empowered to protest their employers' policies.
Though the companies have given the same reasons for the layoffs, some see it as a sign that employers are growing weary of catering to the whims of tech workers and are attempting to put them in their place. This could potentially lead to mistrust and cynicism among tech employees, making it difficult for tech companies to recruit and retain qualified talent in the future.
https://www.inc.com/minda-zetlin/is-this-real-reason-google-amazon-facebook-microsoft-are-having-layoffs.html