Amazon Fresh: Prime Members Now Charged Service Fees on Orders Under $150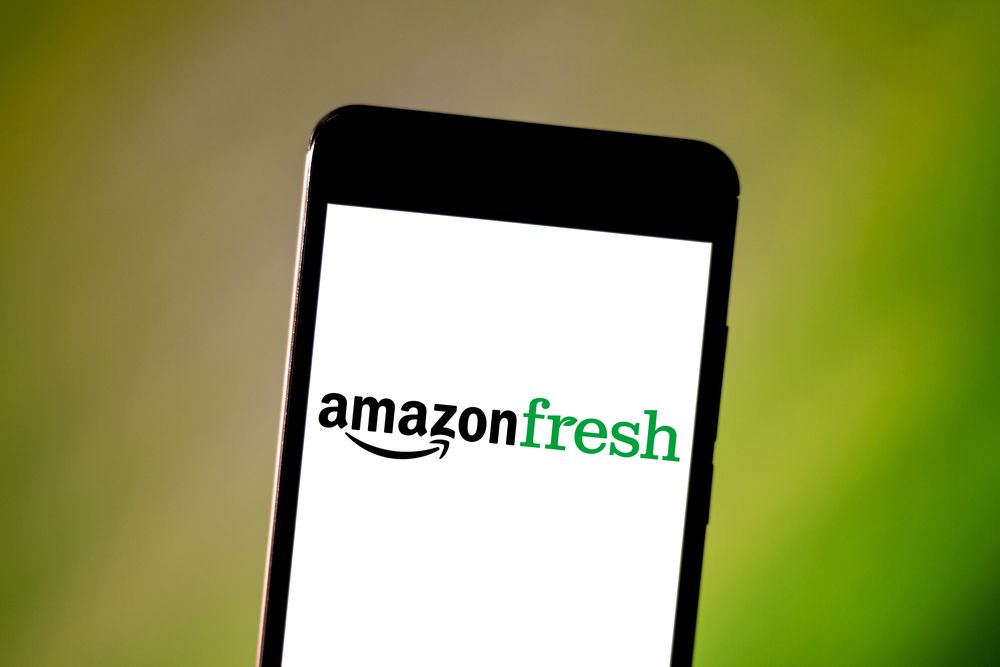 Amazon is changing its policy on Amazon Fresh deliveries, announcing that Prime members will now be charged service fees for orders under $150. Delivery fees will vary depending on the size of the order and will begin on February 28. The move is part of Amazon's cost-cutting initiatives as the company scales back operations and makes job cuts.
For sellers and brands, it's important to note that Amazon initially offered the Fresh delivery service as a free perk for Prime members and that customers who had been paying for the service get to keep their free delivery.
Amazon Fresh allows customers to order tens of thousands of fresh products, including meat, seafood, produce, and everyday essentials, for one to two-hour delivery.In addition to Amazon Fresh, Amazon recently announced that it is ending its AmazonSmile program, which allowed customers to donate 0.5% of purchases to eligible charities, in February 2023. For sellers and brands, this means that customers will no longer have the option to give back while shopping.
The new changes to the Amazon Fresh service and the end of AmazonSmile indicate Amazon's continued focus on cost-cutting and its commitment to offering competitive prices to customers. It is important for sellers and brands to be aware of these changes and to understand how they will affect their business.