The Reason Behind Amazon's Cutbacks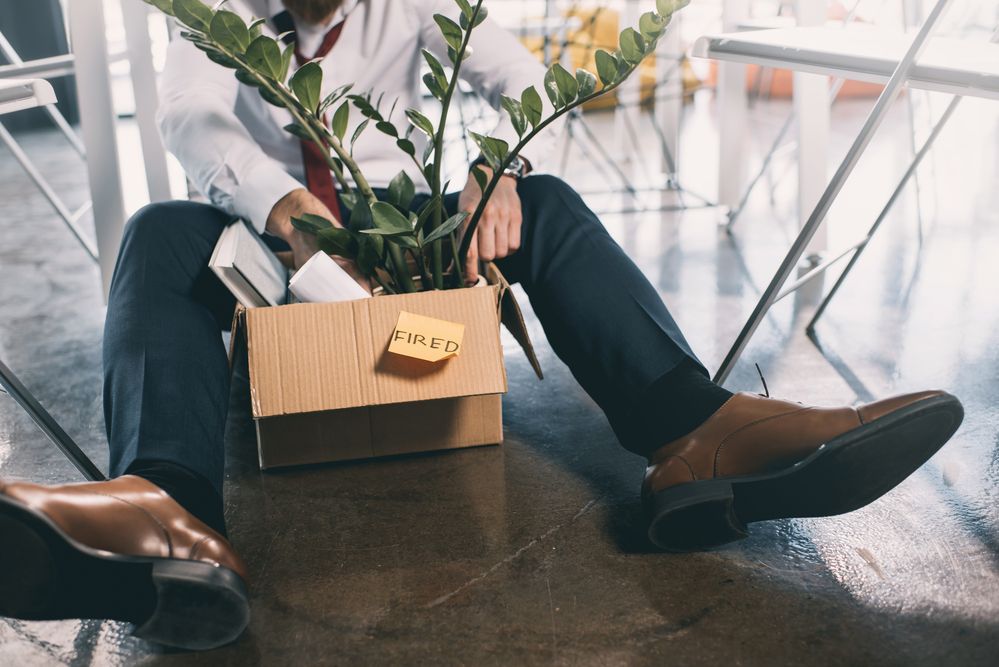 Amazon started downsizing its employee numbers this week. The move is contrary to the company's culture of increasing its hires at the end of the year.
The layoffs targeted the Alexa team. The New York Times reports the retail and human resource teams are next. The move is in response to the company's slow growth. Although the company increased its revenue by 15%, moving from $110.8 billion to $127.1 billion in the last financial quarter, it did not reach the forecasted growth estimated at $155 billion.
Retail Brew conveys that earlier this year, Amazon closed its telehealth services and 68 retail storefronts. With the company's cash cows underperforming, there is no free money to experiment or support its struggling ventures. Thus, trims are inevitable to reduce expenditure and increase revenue.
https://www.retailbrew.com/stories/2022/11/17/here-s-why-experts-believe-amazon-is-cutting-back-its-workforce?cid=29729475.140561&mid=7bc406e28a97c46cba944b8eecebf2