Amazon Previews the MK30s Drone Delivery New Design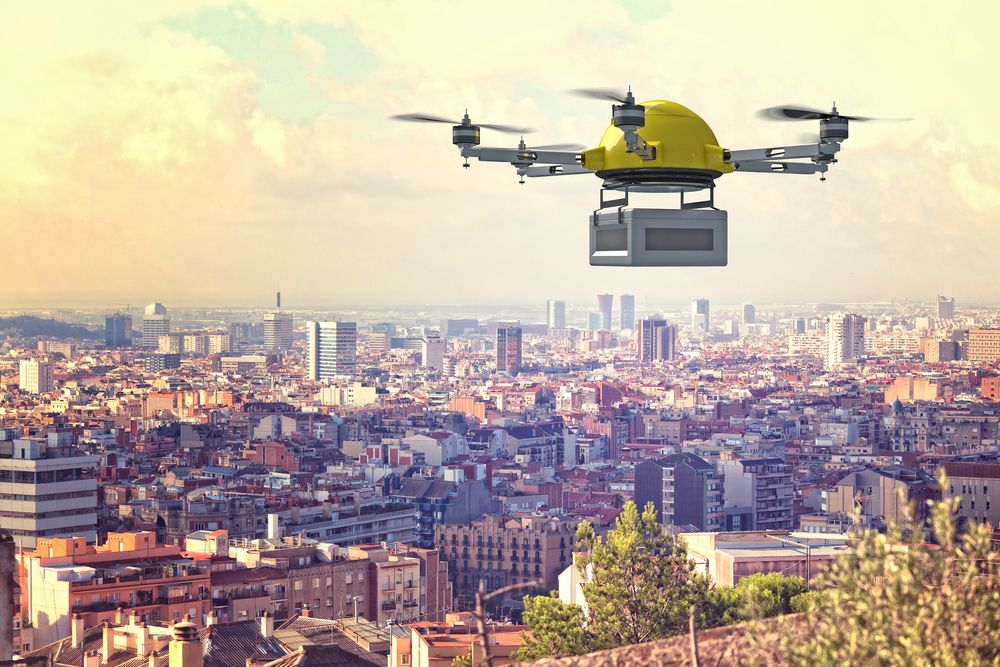 Amazon is among the leading marketplaces that use drones to streamline their delivery. The MK30 is the latest model with increased range, light-rain flying capabilities, and expanded tolerance to extreme temperatures.
The primary reason behind the all-new delivery drone design is to encourage more customers to opt for drone delivery. It also guarantees a quick and cost-effective approach to delivering customer packages. The fully-electric drones will take less than an hour to deliver packages under 5 pounds.
The MK30 drone will be smaller, lighter, and less noisy than its predecessors. Amazon looks to achieve a sophisticated, innovative, and safe delivery approach that can function at greater distances while avoiding other airborne obstacles.