[W46 2022] - Weekly Amazon Digest
Google Shopping is failing to Rival Amazon | Amazon's New logistics Robot | Amazon's Drone is launching! | Inventory Limits "Hack" | Holiday's deliveries will be electric | [W46 2022]
📰 In the Amazon news in the past days:
⁃ Electric vans are bringing in your parcels this holiday season.
Amazon's Rivian electric vehicles will step up delivery this holiday season. Amazon rolled out these vehicles in July and has since expanded its fleet to over 1,000 electric delivery vehicles. Customers from Las Vegas, Boston, Salt Lake City, Portland, New York, and other new cities will soon spot the vans delivering holiday gifts. [Amazon Official]

⁃ Google Shopping is failing to Rival Amazon.
Since launching in 2002, Google Shopping has failed to impress as a preferred shopping destination when compared to Amazon. Google Shopping is still finding it difficult to compete with Amazon in attracting people who are ready to make purchases, despite its efforts to entice more shops to list on the service. [Seeking Alpha]
⁃ Chinese Sellers maintain their allegiance to Amazon
Chinese sellers have recently clocked an all-time high share of sales on the Amazon marketplace. Marketplace Pulse research reported that Chinese sellers are hitting sales that we last saw in November 2020. The sales are proportional to the customer feedback reviews shared. [Marketplace Pulse]
⁃ Amazon's New Sparrow Robot Set to Take Up Warehouse Tasks
Amazon's new robot, Sparrow, represents a significant advancement in the company's robotic capability. According to a patent, the robot might take up some roles in the fulfillment process. Some Amazon workers are concerned about this new development, as their roles might become redundant. [Business Insider]
⁃ Amazon Previews the MK30s Drone Delivery New Design
Amazon is among the leading marketplaces that use drones to streamline their delivery. The MK30 is the latest model with increased range, light-rain flying capabilities, and expanded tolerance to extreme temperatures. [The National]
But Wait, There's More:
⁃ Build your record collection with Amazon's Vinyl of the Month Club [NYPOST]
⁃ TikTok wants to be a marketplace [Retailbrew]
⁃ 'Amazon Clinic': Did Amazon just accidentally announce its next big move? [Advisory]
💡 Insights, Tips and Hacks for Amazon Sellers & Brands:
⁃ Key Takeaways from Amazon Unboxed 2022:
i) new public beta program for Video Builder
ii) Sponsored Display for Brands Not Selling on Amazon Directly,
iii) Performance Recommendations,
iv) Amazon DSP Digital Signage Ads.

Jerome de Guigné adds that the merge of social with eCommerce is becoming a reality: Brand follow button, Amazon live and Amazon Influencers.

⁃ FBA Restock Limits: 4 Ways to Keep sending (Including Black Hat Hack)
🗓️ Upcoming Events and Webinars:
⁃ 17th November 2022 - ProductCon New York
⁃ 14th to 18th November 2022 - SellerFest Online
25+ Amazon Experts Will Show You How to Launch Winning Products, Build a Successful Amazon Business and Increase Sales
⁃ 15th November 2022 - Digital Grocery Summit
⁃ 21th to 22th November 2022 - Digital Marketing World Forum
🎙️ Podcasts worth checking out: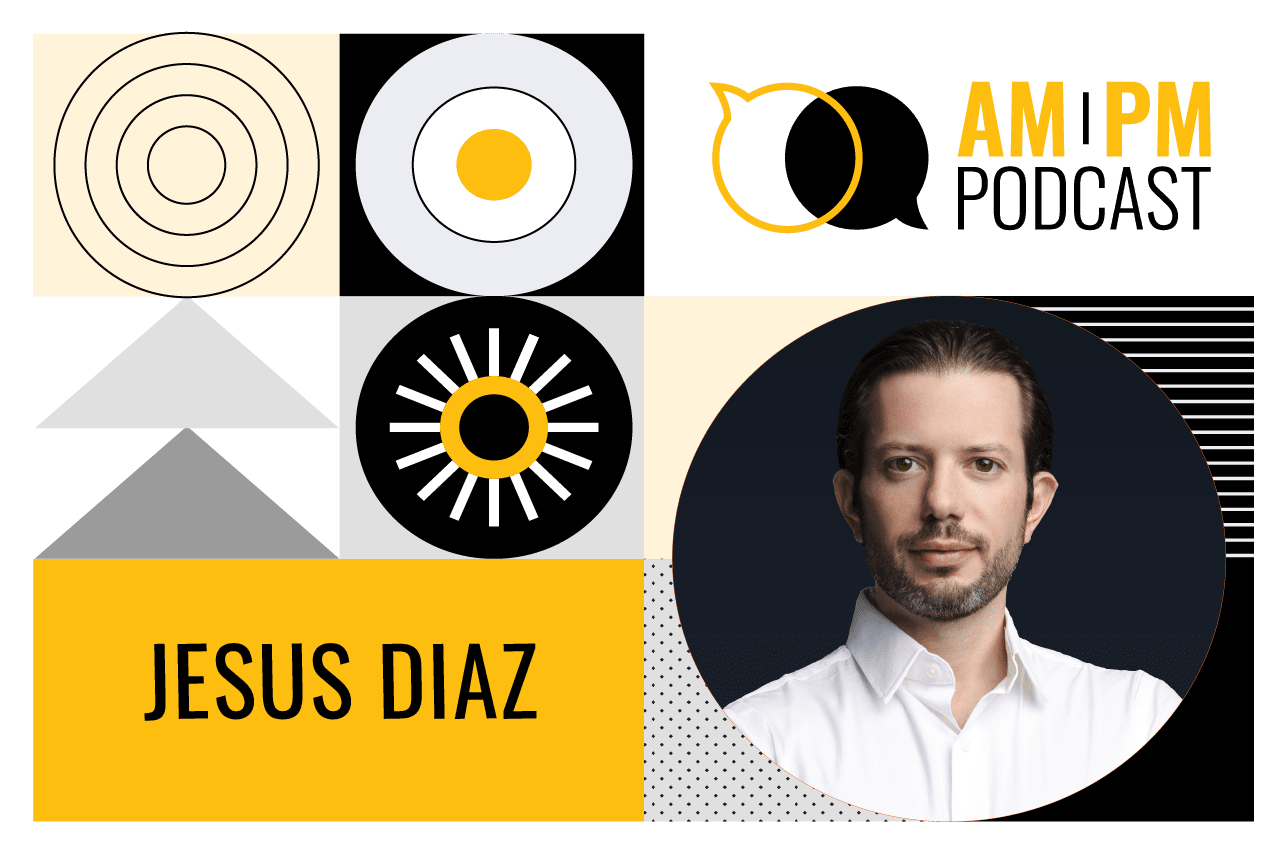 That's all for this week! 👋

You are getting this newsletter free courtesy of Amz.Group.
Join more then 12 000 Readers: become a subscriber and get this digest directly in your inbox weekly. Subscribe Today :)