FedEx Founder Fred Smith Dismisses Amazon as a Direct Logistic Competitor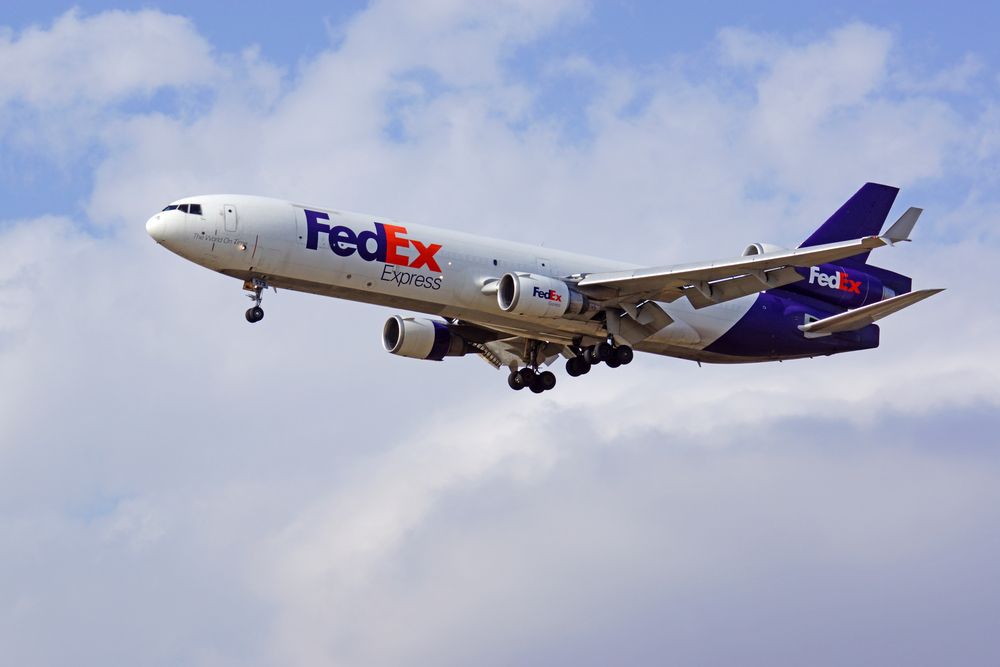 This week, FedEx founder and former CEO Fred Smith spoke at the Massachusetts Institute of Technology's Center for Transportation and Logistics to kick off the 50th anniversary celebration for the center. During the event, Smith discussed Amazon's presence in the logistics space and dismissed the idea of them being a direct competitor.
Smith believes that Amazon's delivery and transport systems are designed to move inventory held in a small number of distribution centers across the country, which is different from what FedEx does. He also noted that Amazon's major competitors are large retailers such as Walmart, Target, and Home Depot, rather than FedEx and UPS.Smith concluded that it would be a "fool's errand" for Amazon to attempt to replicate FedEx's hub and spoke network, and that any attempt to do so would cost around $150 billion.
He expressed respect for Amazon, but noted that it is ultimately a retailer that makes money from selling products, not from operating a major logistics network.